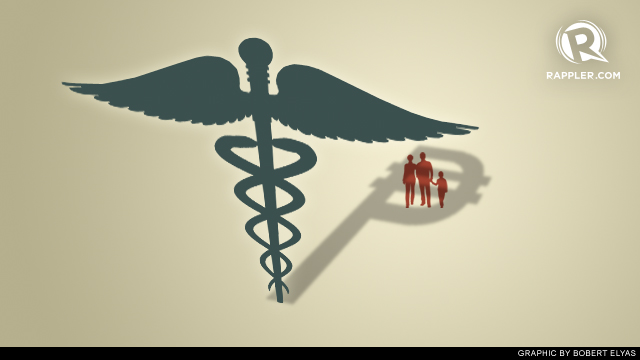 Why the country needs universal health care

When I became a nurse, universal health care was never on my mind. As fresh nursing graduates, only a few of us would even think of joining the public health force then. Many of us thought at the time that community health was one of the most uninteresting and lowly fields of all in the nursing practice.
I studied nursing with perks of being a nurse abroad in mind, like receiving higher earnings than those employed locally as some of my professors said.